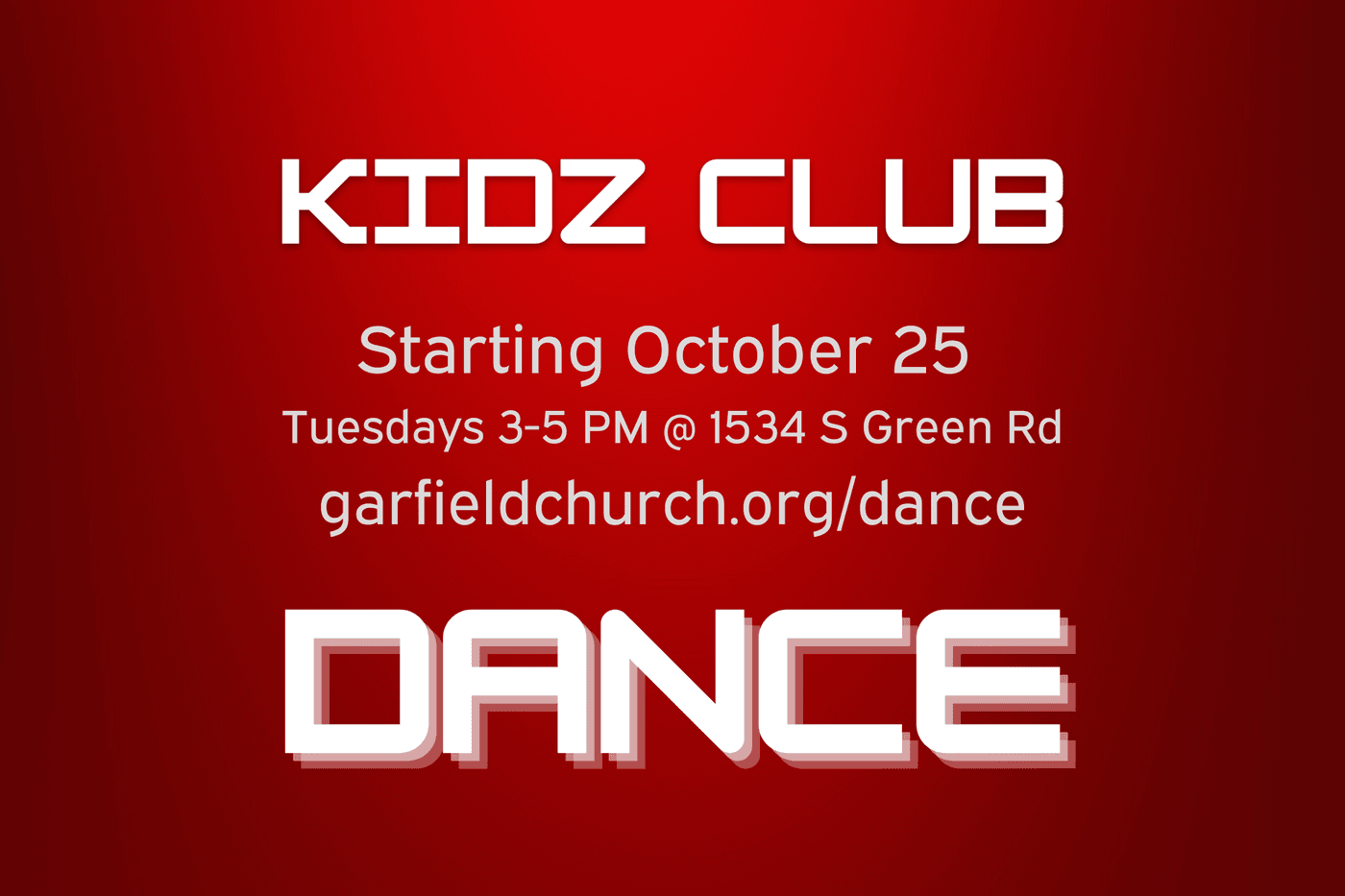 KIDS CLUB: DANCE
Tuesdays from 3 - 5 PM
Starting October
We will be making a joyful noise with movement!!! Students will learn various energetic and fun dance styles that help instill confidence and respect from choreographer and instructor, Kenya Woods.
Kenya Woods, a native of Cleveland, Ohio holds more than 30 years of experience in dance performance, choreography, teaching, and leadership. She holds a degree in Dance from Tennessee State University and is certified in Lester Horton Pedagogy, the official technique taught at the Alvin Ailey American Dance Center. Her additional dance credits include Dance New Amsterdam and North Coast Ballet Theater. Madame Darvash, Dr. Diane McIntyre and Lynn Simonson have influenced her teaching style as well.
Kenya is currently a faculty teacher of Dance at Case Western Reserve University for students in the MFA Theater Program. She continues to teach dance to students of all ages and lead programs that help cultivate technique, artistry, body awareness and empowerment and appreciation for dance. She has worked nationally and internationally at regional dance companies, universities and school systems as an educator, performer, and choreographer.
Kidz Club: Dance is provided free of charge* to students ages 5th-12th grade. Space is limited. You can sign up now and reserve your space by completing the form below. If you have any questions, email scott@garfieldchurch.org or kenya@garfieldchurch.org.