Mosaix Regional Learning Lab
Work Smart. Avoid Mistakes. Gain Competence.
At the Mosaix Learning lab you will experience….
In-depth interaction from the Lead Pastor, Chip Freed, the pastoral staff, and lay leadership of a healthy multiethnic church;
An "under-the-hood" look into best practices re. diverse staffing, worship leading, prayer ministry, & more;
Appointments and meals with lay leaders and church members for no-holes-barred interaction.
Perfect for entire church staff teams, or denominational leaders seeking to accelerate the vision among the pastors you're working with in a specific conference, district, or region!
Attend our next Mosaix Learning Lab this Spring!
April 17 - 19, 2020
Garfield Memorial United Methodist Church
Cleveland, OH
The Learning Lab Details
Pricing
Includes 4 meals!
• $189/person
• $149/person for a group of 3 or more
Hotel
• Just $ 101 a night + tax at Courtyard Marriott Beachwood- Book your group rate for Mosaix Training using this link.
• Must book by April 10 to take advantage of this rate.
Transportation
The hotel is approximately 30 minutes from the airport. We suggest that you use Uber, rent a car, or otherwise arrange to ride with other attendees that rent a car throughout your stay.
Schedule
Friday, April 17 at 5:30 PM through Sunday, April 19 at 2:45 PM.
See below for a detailed schedule.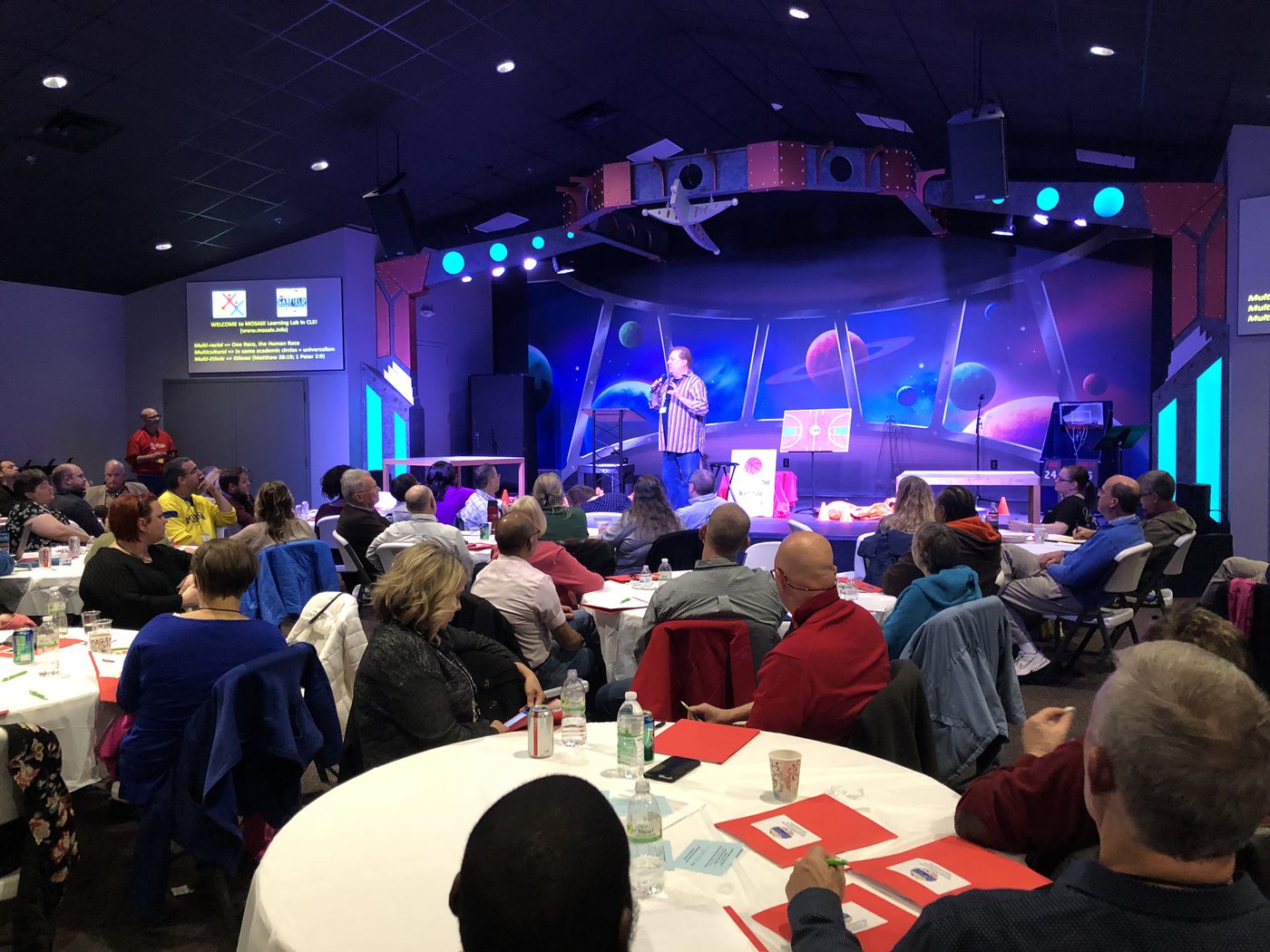 Guest Preacher on Sunday, April 19 at all Services - Inés Velasquez-McBryde
Inés Velasquez-McBryde is a pastor, preacher, reconciler and speaker. She is currently a chaplain at Fuller Theological Seminary. She is co-lead pastor planting a multiethnic church with her co-pastor, Bobby Harrison, in southern California. She is originally from Nicaragua, but lived in Arkansas for 15 years prior to earning her MDiv at Fuller Seminary. Inés has 19 years of combined ministry experience in church-planting and pastoral staff leadership in multi-ethnic churches. She has spoken in local church pulpits across the nation, as well as at national and regional conferences sharing her passion for multiethnic church planting, racial reconciliation, the full inclusion of women in pastoral leadership, and cross-cultural competency. She was the recipient of the Ian-Pitts Watson Preaching Award at Fuller Seminary. Inés has written for SheLoves Magazine and has been a contributing writer for She Is: Biblical Reflections on Vocation workbook and Life for Leaders Devotional for Fuller's DePree Center for Leadership, where she is also a Leadership Coach. Inés has been married to Rob for 15 years and loves being a soccer mom to their son, Nash.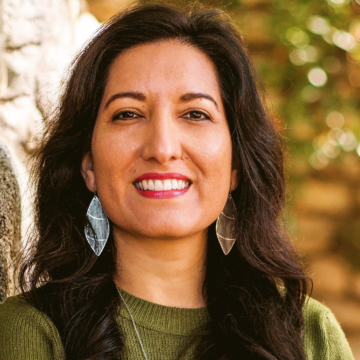 The Learning Lab Schedule
Day 1 - Friday, April 17
• 5:30p -Registration / Check-in at Garfield Memorial Church 3650 Lander Rd, Pepper Pike
• 6:00p - Dinner and Q&A interaction with staff and lay leaders of Garfield
• 6:45p - Transitioning a Homogeneous Church to a Multi-ethnic Church with Chip Freed
• 8:00p - Q&A
• 9:00p - Arrive back at hotel
Day 2 - Saturday, April 18
• 9:00a - Arrival at Garfield
• 9:15a - Developing Multicultural Competence with Kimberly Chapmon-Wynne
• 10:45a - Break/Facility Tour
• 11:15a - Multiethnnic Conversations with Kimberly Chapmon-Wynne and Garfield pastors
• 12:15p - Lunch: includes Q&A with staff and lay leaders of Garfield
• 1:30p - Building a House of Prayer for All Nations with Lori Stubbs
• 3:30p - Site visit to South Euclid Campus
Replicating Multiethnic DNA and Community Engagement with Scott Blevins & Nikki Froehlich
• 5:30p - Arrive back at hotel
• 6:45p - Dinner and Q&A interaction with staff and lay leaders of Garfield
Day 3 - Sunday, April 19
• 9:00a - Attend Garfield (in any combination of 4 service options) & experience Baptism Sunday!
• 12:30p - Lunch and Q&A interaction with worship staff and lay leaders of Garfield
Worship and planning in a multiethnic context with Justin Mackey, Dre & Leah Bracey, Jessica James
• 2:45p - Leave for airport; departure flights should be booked to leave at 4:30p or later