An Overview of Worship
Whether you come from a "church" background, have been away from the church, or are thinking about trying church out for the first time, we do our best to help you feel welcome and to understand what is going on during worship. Our 4 Sunday morning worship experiences offered across two campuses are designed to help you connect with God and experience authentic community in a safe place. We care about kids, and offer vibrant children's ministry at both campuses on Sundays during our worship services for infants-grade 5. All our worship, children's KidzSpace ministry and CLE Youth ministry are currently all online.
SUNDAY WORSHIP EXPERIENCES
Pepper Pike
9:00 AM - Heritage (restarting June 13)
10:00 AM - Mosaic
11:15 AM - Mosaic
South Euclid - Currently suspended
10:55 AM - Mosaic
Mosaic
Mosaic is a multi-ethnic praise and worship experience held in the Family Life Center in Pepper Pike and the Worship Center in South Euclid. Lots of families attend and participate in the energetic Children's Ministry. Mosaic Service is an informal, come-as-you-are worship experience.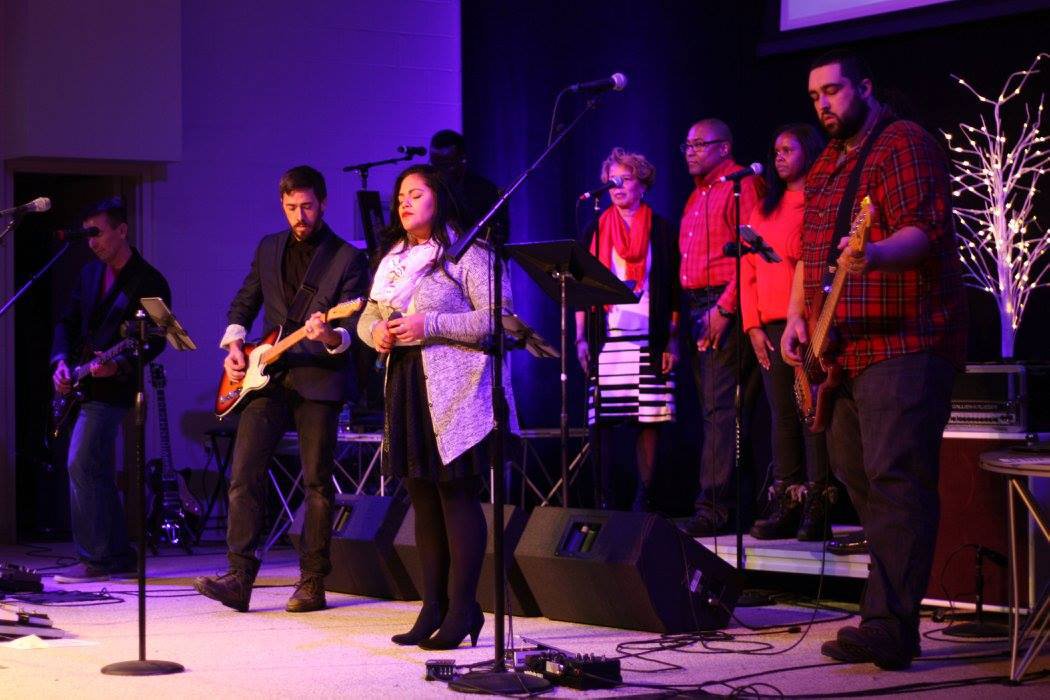 Heritage
Heritage is a multi-ethnic worship service honoring the traditions of the Church with hymns and liturgy. The diverse and multi-generational Chancel Choir and Bell Choir lead the worship music.
Heritage worship is offered at 9 AM in the Sanctuary at our Pepper Pike campus when we are worshiping at our facilities. Nursery care and Children's Ministry (Grades Pre-K through 5) are available.
To learn more about the vast array of music opportunities, please contact our dynamic Choir Director, Craig McGaughey at 216-831-1566.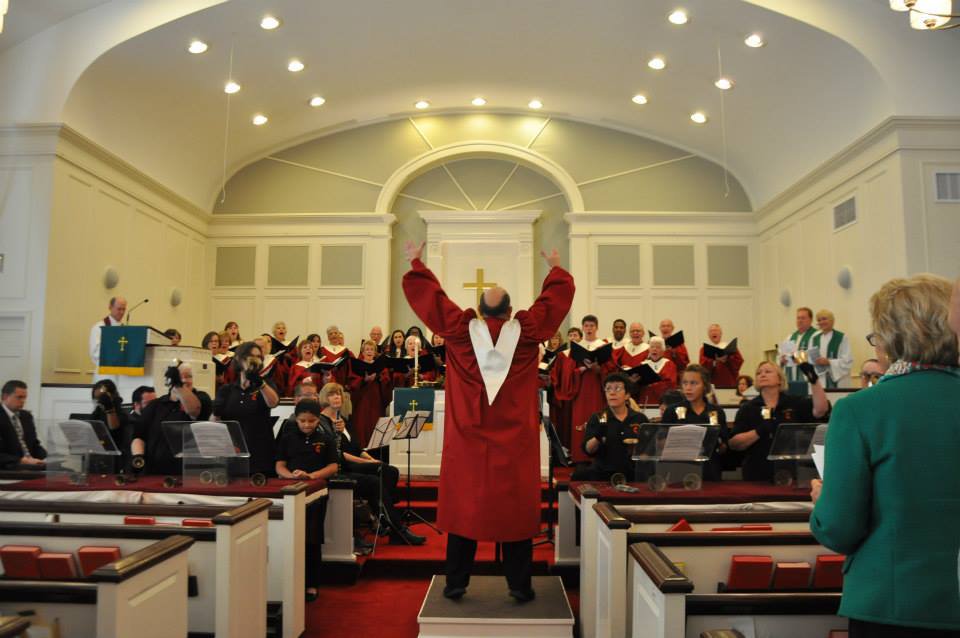 SUBSCRIBE TO emails from HERITAGE Worship and music