Grow through Scripture - the Bible App
Have your Bible at your fingertips at all times and allow it to transform your life. Download the Bible App and do just that.
Use the App for your daily devotions, comfort in tough times, grow close to the Lord or to share your faith.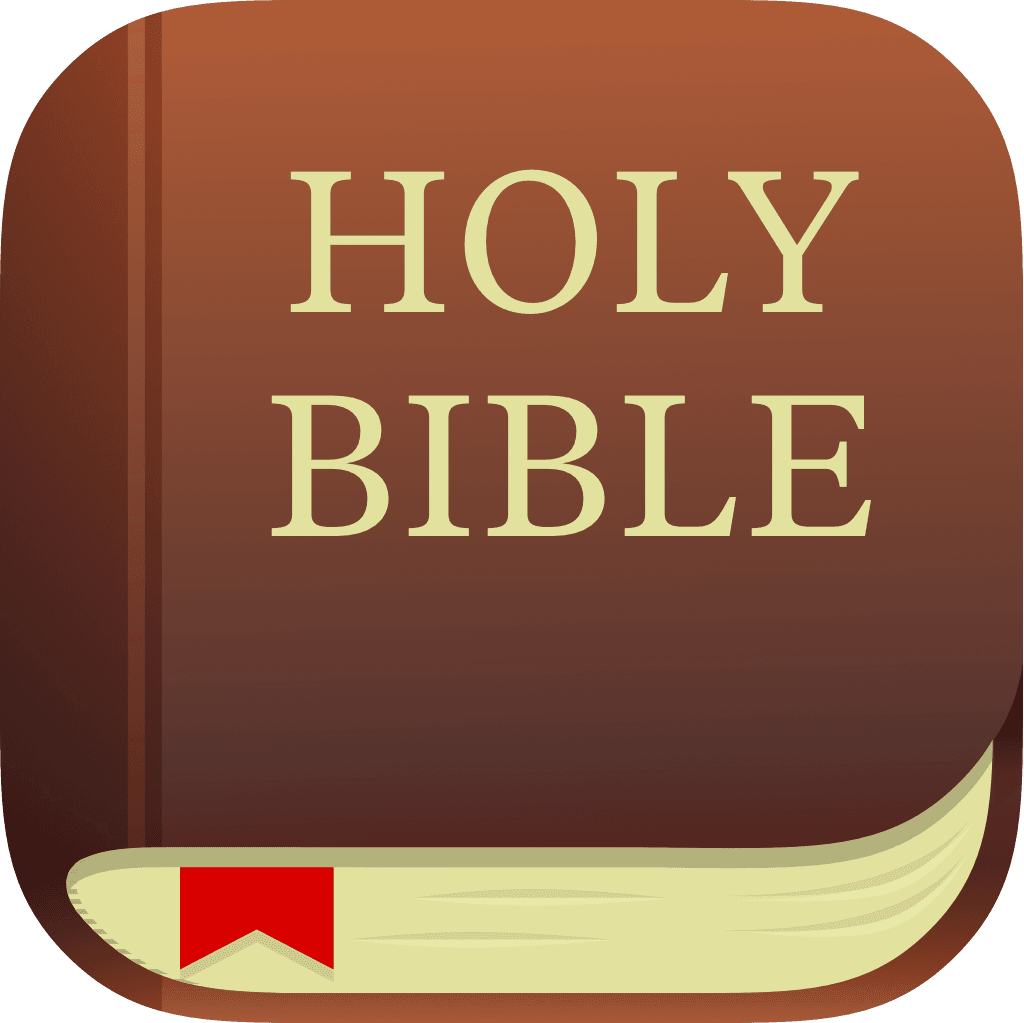 Starting on January 6th, we will be reading through Acts via the Bible App. Together as a church chat, we will also chat about it on our Facebook Group with online campus pastor, Curt Bissell. Find the plan called "Walking with Him Daily: Acts Bible Plan" by clicking the picture or searching in the app. Learn more from his message preached on December 29, 2019.
For more information, email curt@garfieldchurch.org.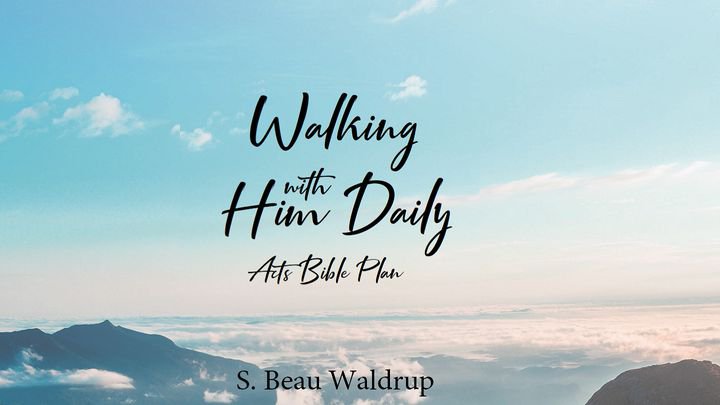 Join the Movement and Sign Up Here!