Mosaic is a multiethnic praise and worship experience held in the Family Life Center at Pepper Pike Mosaic Worship is an informal, come-as-you-are experience. It includes a high energy worship music, multimedia and engaging preaching.
Lots of families and children attend and participate in our KidzSpace Children's ministry during worship services.
Worship Times
PEPPER PIKE CAMPUS
Sundays at 10 AM
KIDZ SPACE
During 9:00 & 10:00 AM worship services. Available for nursery-5th grade. Face coverings are required for children ages 4-12.
ONLINE
Mosaic Worship streams at Church Online, YouTube, Facebook Live, & Boxcast at 10:00 AM. Pastor Curt Bissell, our Online Engagement Pastor, is available for questions and prayer during the livestream. Services are available on-demand afterwards.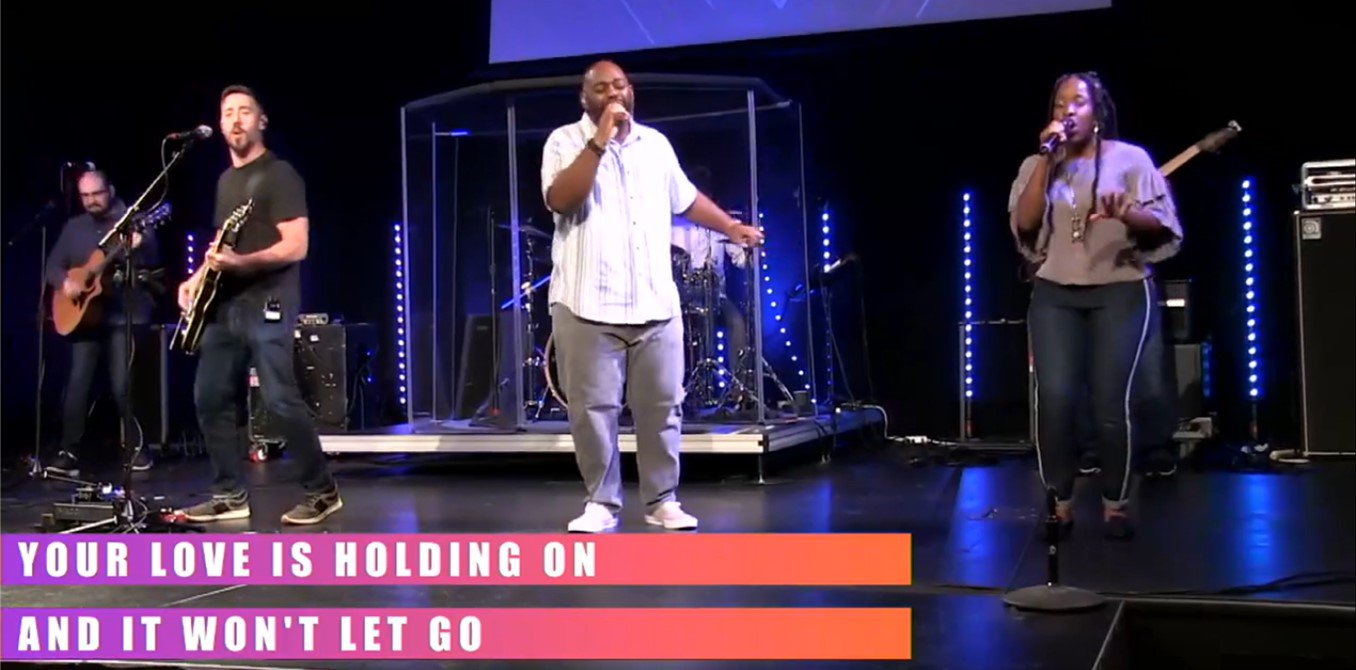 The Mosaic Band Music