Mosaic is a multiethnic praise and worship experience held in the Family Life Center at Pepper Pike and in the Worship Center at South Euclid. Mosaic Worship is an informal, come-as-you-are experience. It includes a high energy worship music, multimedia and engaging preaching.
Lots of families and children attend and participate in our KidzSpace Children's ministry at both of our campuses.
Worship Times
PEPPER PIKE CAMPUS
Sundays at 10 AM
SOUTH EUCLID
Sundays at 10 AM
*starting September 12, 2021
KIDZ SPACE
During worship at both campus. Available for nursery-5th grade. Face coverings are required for children ages 4-12.
ONLINE
Mosaic Worship streams at Church Online, YouTube, Facebook Live, & Boxcast at 10:00 AM & 11:30 AM. Pastor Curt and his team are available for questions and prayer during both streams. Services on available on-demand afterwards.
Mosaic Christmas Eve & Dec. 26
Join us at 5:30 PM on Christmas Eve (December 24th) in Pepper Pike or at 7:00 PM in South Euclid for a candlelight Christmas Eve service as we celebrate the newborn King!
On December 26, our 10:00 Mosaic service (Pepper Pike & South Euclid) will be a kid-friendly celebration of The Three Kings. Kids & families are invited to wear their pj's at this informal service with Christmas Carols and a retelling of the Christmas story, from the coming of the angel to Mary to announce that she will give birth to Jesus to the coming of the Magi with their gifts for the newborn king. It's rumored that there will be a special appearance by The Three Kings and gifts for the children! Don't miss this special celebration. (Heritage service will be online only on Dec. 26.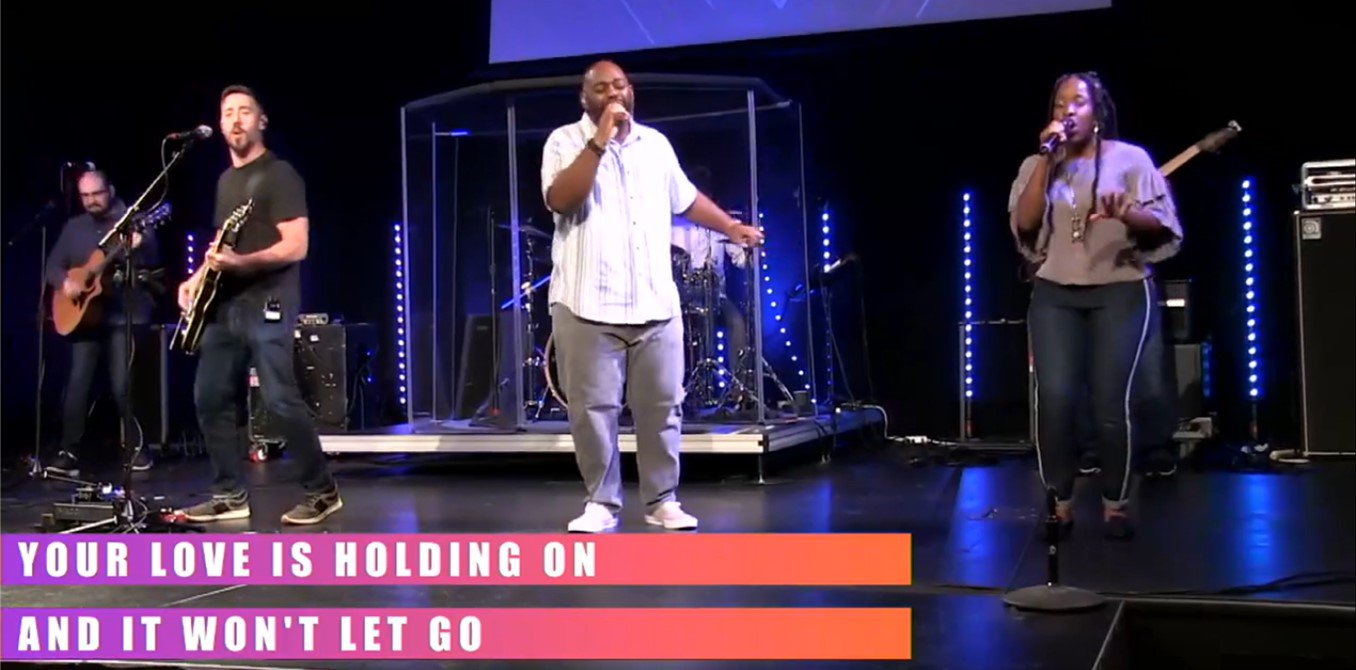 The Mosaic Band Music