Small Groups are one of the best ways to get connected at Garfield Memorial. Bible studies and other groups are available throughout the week. If you are interested in being part of or starting a small group check out the list below or contact Pastor Terry McHugh terry@garfieldchurch.org
Small Group Options
Women's Small Group
Thursdays, beginning February 6, 6:30-8:00 PM at the Pepper Pike campus, Community Room located off the North Lobby
Join us as we read Joanna Weaver's book, "Having a Mary Heart in a Martha World", and explore how to find intimacy with God in the busyness of our lives.
Books can be purchased on Amazon.com or at Barnes and Noble.
For questions or interest please contact Ramona at slocumrd@gmail.com.
Men's Small Group
2nd & 4th Mondays, 6:30-8 PM
Meets in Main Lobby, Pepper Pike
Current Study: 6:30-8:00 PM on 2nd & 4th Mondays (Pepper Pike Campus). Inviting men of all ages to join this new study using The Discipleship Playbook by Paul Tripp, featuring the video testimonies of several NFL players.
For more information contact: info@garfieldchurch.org
Mom's Small Group
Pepper Pike | 1st & 3rd Thursdays, 9:30 – 11:00 AM
Free, loving childcare provided
This group meets during the traditional school year. We average two Bible studies throughout the year. Childcare is provided.
For more information contact info@garfieldchurch.org
Multi-Ethnic Conversations starts Feb. 2, 4:30-6:00 PM
This small group experience uses the resource Multiethnic Conversations: an Eight-week Journey toward Unity in your Church by Mark DeYmaz and Oneya Fennell Okuwobi is offered several times per year. Through short readings and discussion, we'll discover together what it means to be "Walking, Working & Worshiping Together as One" in a safe, authentic atmosphere. Led by Kimberly Chapmon-Wynne. Childcare provided through grade 5.
For more information contact Pastor Terry McHugh at terry@garfieldchurch.org.
House of Prayer Groups
Pepper Pike | House of Prayer Study
Mondays 7:30-9:00 PM,
Pepper Pike (Community Room)
New study TBA.
South Euclid | House of Prayer Study
Thursdays, 7-8:30 PM
South Euclid (Prayer Room)
7-8 PM
Christ Care Group
Meets Wednesday evenings (except for holiday seasons) in September through May from 7:30 to 9:00 PM in the homes of members in Cleveland Heights, Shaker Heights, Moreland Hills and Gates Mills. Men and women, singles and couples, comprise our group, which seeks to live our lives together. Meetings consist of sharing, prayer and Bible study using study books, videos and other materials. In May we will be engaged in an in-depth study of The Sermon on the Mount.
For information contact Mary Ann Janke at maryannbjanke@gmail.com
Financial Peace University
The next session begins February 4 (Tuesdays) from 7:00-9:00 p.m. at our Pepper Pike campus for 9 weeks
Financial Peace University (FPU) is offered several times a year. This 9 week short term small group teaches money management using planning, emotions, relationships and Biblical principles. Each class consists of a video presentation and discussion of common questions. Participants receive a workbook, textbook, CDs, and access to FPU's extensive online resources. Topics include budgeting, saving, investing, and insurance The cost is $50 per person/couple.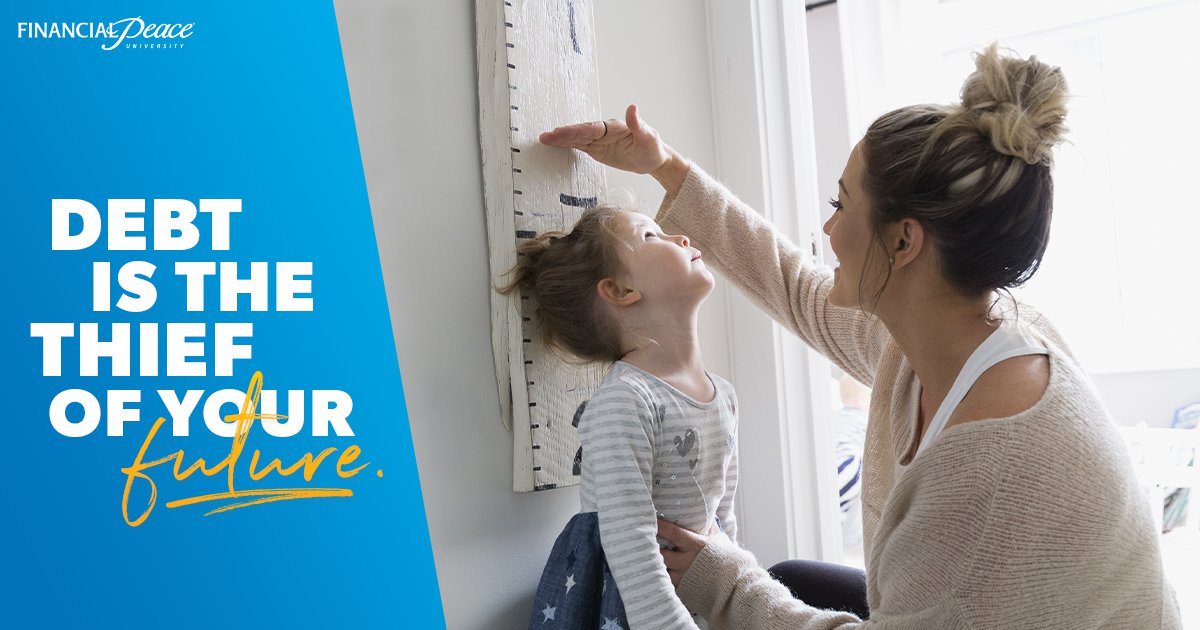 The 'Bible App' Reading Journey