Prayer is foundational to everything we do a Garfield Memorial Church. Therefore, you can find a number of ways to engage in prayer throughout our church community.
You can...
Send requests to our prayer team(scroll down for a simple prayer request form or email houseofprayer@garfieldchurch.org.
Receive prayer during Sunday morning worship.
Attend the House of Prayer during the week.
Visit our Prayer Room.
Strengthen your prayer and put it in action.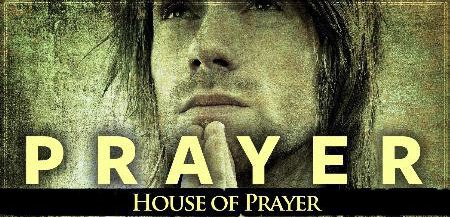 House of Prayer is currently meeting via conference call on Mondays from 7-8 PM. All welcome! Dial 339-209-5473. (No access code needed)
Join us for House of Prayer in the Sanctuary at our Pepper Pike campus on Monday nights from 7:00 PM to 8 PM and Thursdays at our South Euclid campus in our Worship Center from 6:30 PM to 7:30 PM for Soaking Prayer, Testimonials, Worship, Interactive Prayer Stations, Communion, Prayer, and Outreach.
PRAYER NEEDS
HOUSE OF PRAYER
PRAYER IN WORSHIP
Trained Prayer Partners are also available during and after all worship services.
PRAYER ROOM
Please come to our interactive prayer room and post a prayer request on our Chalk Request Board. It is near the Sanctuary at the Pepper Pike campus.
You can also donate a cross for our Cross wall. The theme of Prayer Room is based on John 10:9, " I am the Door"
PRAYER IN MOTION
Prayer is motion is a great way to grow your prayer life. It is a ministry to engage in prayer in a variety of different ways. Updated on a monthly basis. It is sure to bless you and strengthen your faith! Click the tile below to learn more.
11:17 Prayer