Prayer is foundational to everything we do at Garfield Memorial Church. Therefore, you can find a number of ways to engage in prayer throughout our church community.
You can...
Send requests to our prayer team (scroll down for a simple prayer request form) or email prayer@garfieldchurch.org
Monday House of Prayer, 6:30 - 7:30 PM by Conference Call - Dial 339.209.5473.
Wednesday House of Prayer Bible Study, 7:00-8:00 PM by Conference Call - Dial 339.209.5473.
House of Prayer prayer partners are available to pray with you after the 10:00 Mosaic service by the Prayer Wall.
Join our House of Prayer Facebook group: https://www.facebook.com/HOPGarfieldChurch/
Please visit our Prayer Wall in the Family Life Center for additional information on the Prayer Theme of the Month.
There is power in God's word when we read it and reflect on it. God will always bring his word to remembrance when we need it the most. You will find it difficult to default to negative self-talk when God's word is competing for your mind and heart.Psalm 1:2 tells us to Meditate on the Word day and night. Prayer and God's word is connected… if you disconnect them, they die. "The Word of God inspires prayer, it informs prayer and it incarnates prayer." Join HOP in memorizing the Word of God- beginning with 1Thessalonians 5:16-18. Recommended tool for scripture memorization: The Verses https://apps.apple.com/us/app/verses-bible-memory/id939461663
Put your prayer into action.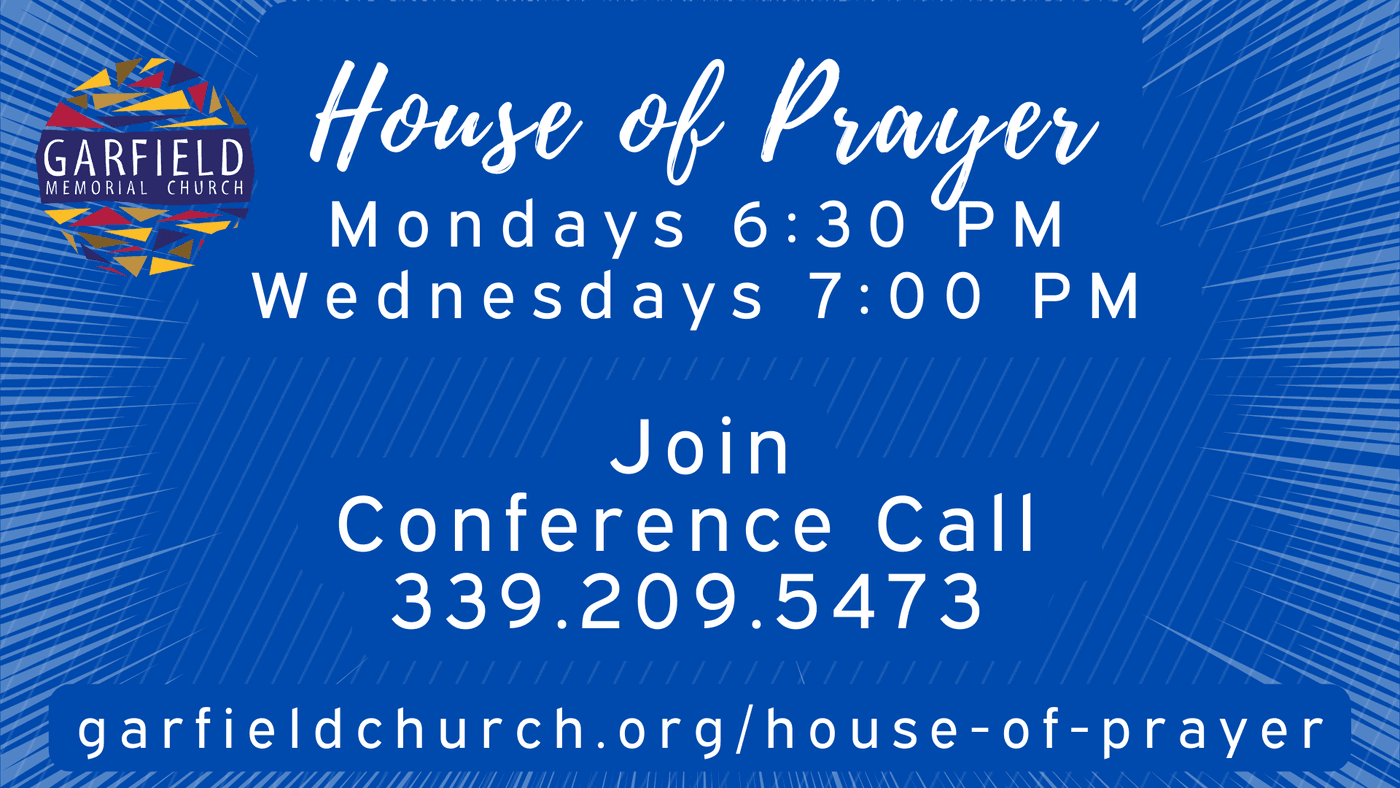 PRAYER REQUESTS
PRAYER IN MOTION
Prayer in Motion is a great way to grow your prayer life. It is a ministry to engage in prayer in a variety of different ways. Updated on a monthly basis. It is sure to bless you and strengthen your faith! Click the tile below to learn more.
PRAYER ROOM
Pplease come to our interactive prayer room and post a prayer request on our Chalk Request Board. It is near the Sanctuary at the Pepper Pike campus when our facilities are open.
You can also donate a cross for our Cross wall. The theme of Prayer Room is based on John 10:9, " I am the Door"