YOU'RE INVITED
We are back in-person! Join us for games, food, worship, and bible discussions as we go through scripture. This year, we are focusing on TAKING AIM. It is our responsibility as believers to build a foundation in Christ and His love for us, which is the basis of how we live our lives. Having a strong anchor in God allows us to know and fulfill our purpose. It's our responsibility as leaders and as parents to train our children up to be strong believers and cultivate a true relationship with Christ.
Join us each Sunday, 4:30PM - 6:30PM in KidzSpace Theater. (We will be doing our best to follow safety guidelines to ensure everyone remains safe and healthy during this time.) Looking forward to connecting with you all!
We will still be connecting with you online throughout the week, but all Sunday youth group meetings will be in-person (unless communicated otherwise). Make sure to follow us on social media.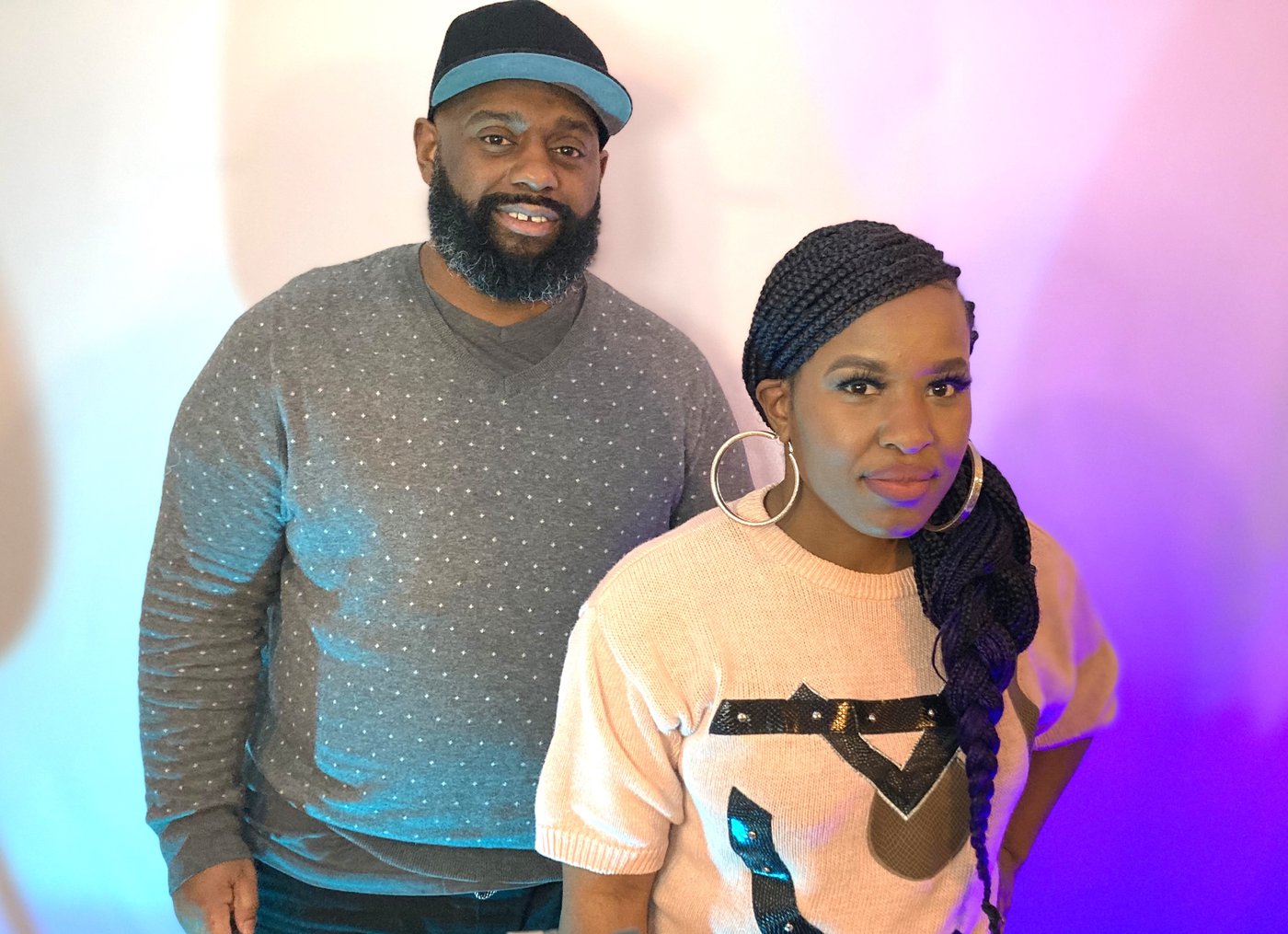 Summer 2022 Youth Mission Trip!
We are planning a Summer 2022 Youth Mission Trip! More details to come but we are already starting fundraising. You can support our yout by going to our Giving page here and donating to Youth Mission Trip or TEXT $___ Trip to 216.242.1975. We have several fundraisers planned- stay tuned for more.
Dec. 19, 3:30 PM (Pepper Pike Family Life Center) "Christmas Concert" featuring Christmas and seasonal songs for all ages featuring Dre & Leah and the Fulla Love Orchestra with Fred Wheatt.
A freewill offering will be taken; donations can also be made at garfieldchurch.org/giving and choose the fund YOUTH MISSION TRIP or by texting $___ TRIP to 216.242.1975
SOUPER SUNDAY FUNDRAISER STARTS NOV. 21
Support our Youth Ministry by purchasing soup after worship at both locations. All proceeds for this fundraiser go towards the 2022 Youth Mission trip. Homemade soup will be available in small ($3) and large ($5) sizes after ALL worship services at both campuses. Soup sales are the 3rd Sunday of the month. Soup Donations Are Needed! If you can donate a crockpot/pot of soup, please contact Dre@garfieldchurch.org.
About Youth Group!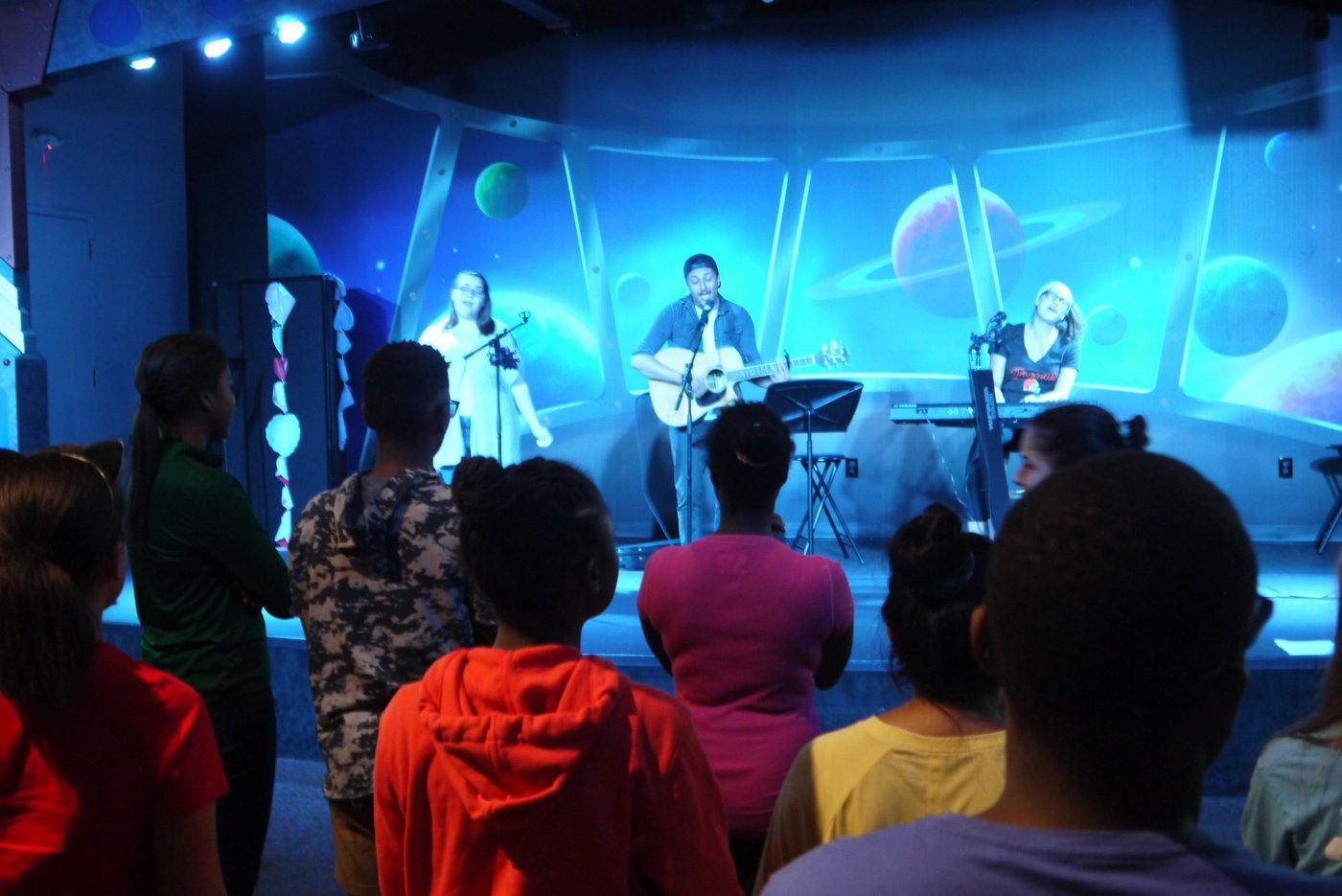 Our youth are a diverse and multicultural gathering from across two dozen school districts! In our various differences, we experience God's same message to each of us: we are all greatly valued and loved.
We create fun and safe spaces to cultivate and help youth develop a strong relationship with Christ and become confident leaders, fulfilling their life's purpose.
Beyond Sundays
Connect with us on social Media!