About Youth Group!
Our youth are a diverse and multicultural gathering from across two dozen school districts! In our various differences, we experience God's same message to each of us: we are all greatly valued and loved.
We create fun and safe spaces to cultivate and help youth develop a strong relationship with Christ and become confident leaders, fulfilling their life's purpose.
YOU'RE INVITED
Join us for games, food, worship, and bible discussions as we go through scripture.
Our goal: It is our responsibility as believers to build a foundation in Christ and His love for us, which is the basis of how we live our lives. Having a strong anchor in God allows us to know and fulfill our purpose. It's our responsibility as leaders and as parents to train our children up to be strong believers and cultivate a true relationship with Christ.
Join us each Sunday, 4:30PM - 6:30PM in KidzSpace Theater. (We will be doing our best to follow safety guidelines to ensure everyone remains safe and healthy during this time.) Looking forward to connecting with you all!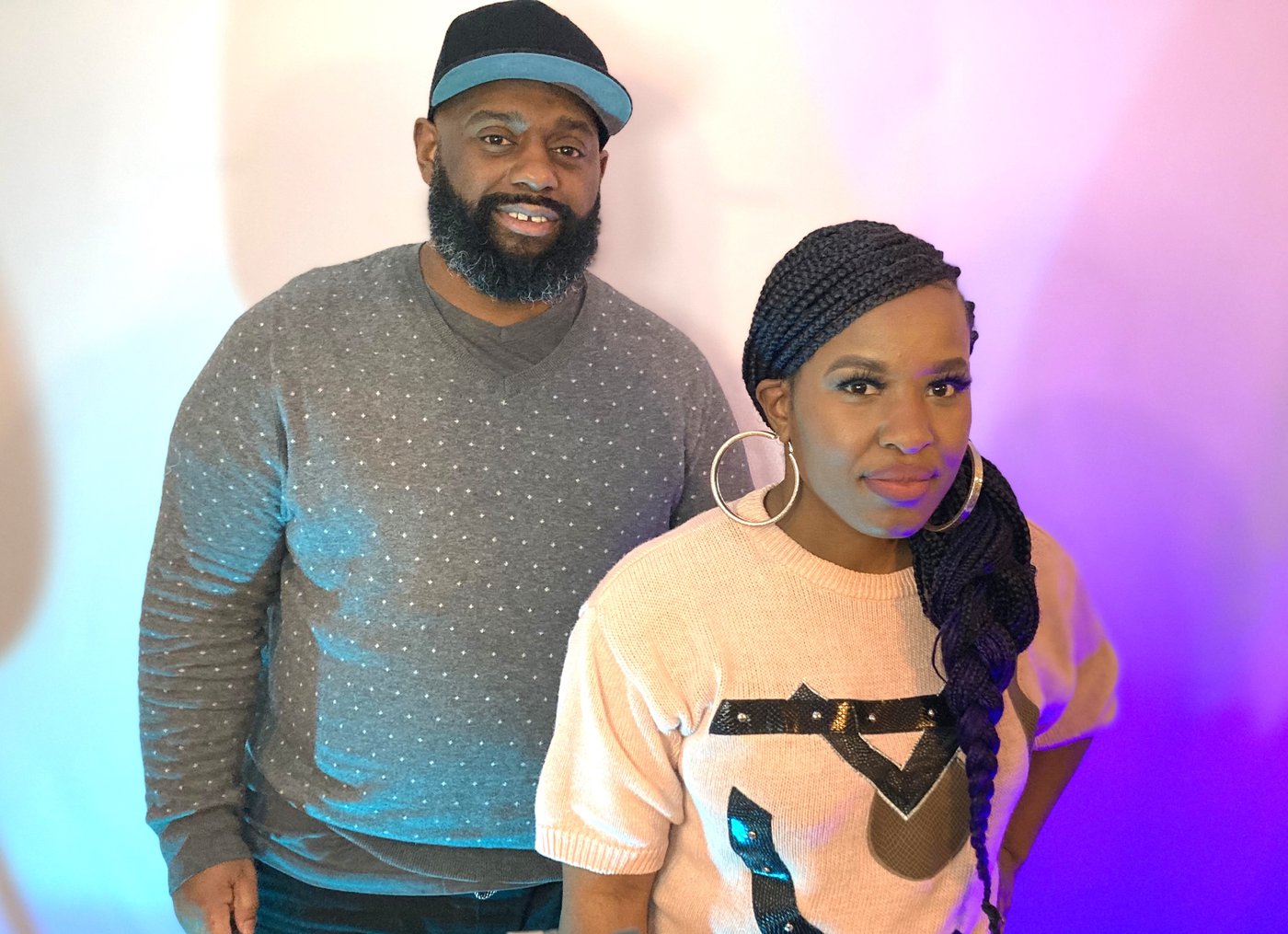 Connect with us on social Media!