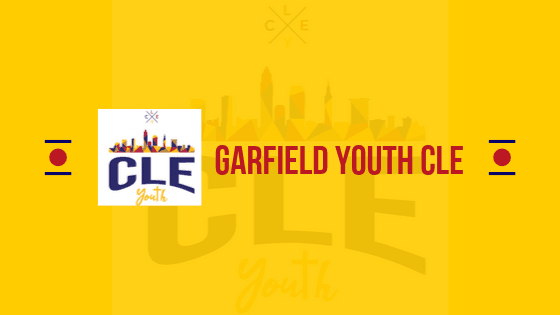 Our youth are a diverse and multicultural gathering from across two dozen school districts! In our various differences, we experience God's same message to each of us: we are all greatly valued and loved.
Sunday Mornings
Pepper Pike:
Sunday mornings during our main services, middle and high School kids have the opportunity to serve as volunteers in KidzSpace Children's ministry (Pre K-5), which enriches the experience of the youngest church goers by giving them supervised interactions with youth who are also growing in their walk with God, and provides youth in our church an opportunity to learn the importance of serving all year round. Training & supervision is provided for the youth. Contact David Thorne, Pastor of Families & Children, david@garfieldchurch.org
South Euclid:
TRU Youth Group 10:55 AM - 12:30 PM, Room 18, South Euclid: Youth Group (grades 6-12) gathers on Sundays for discussion, encouragement, fun and food!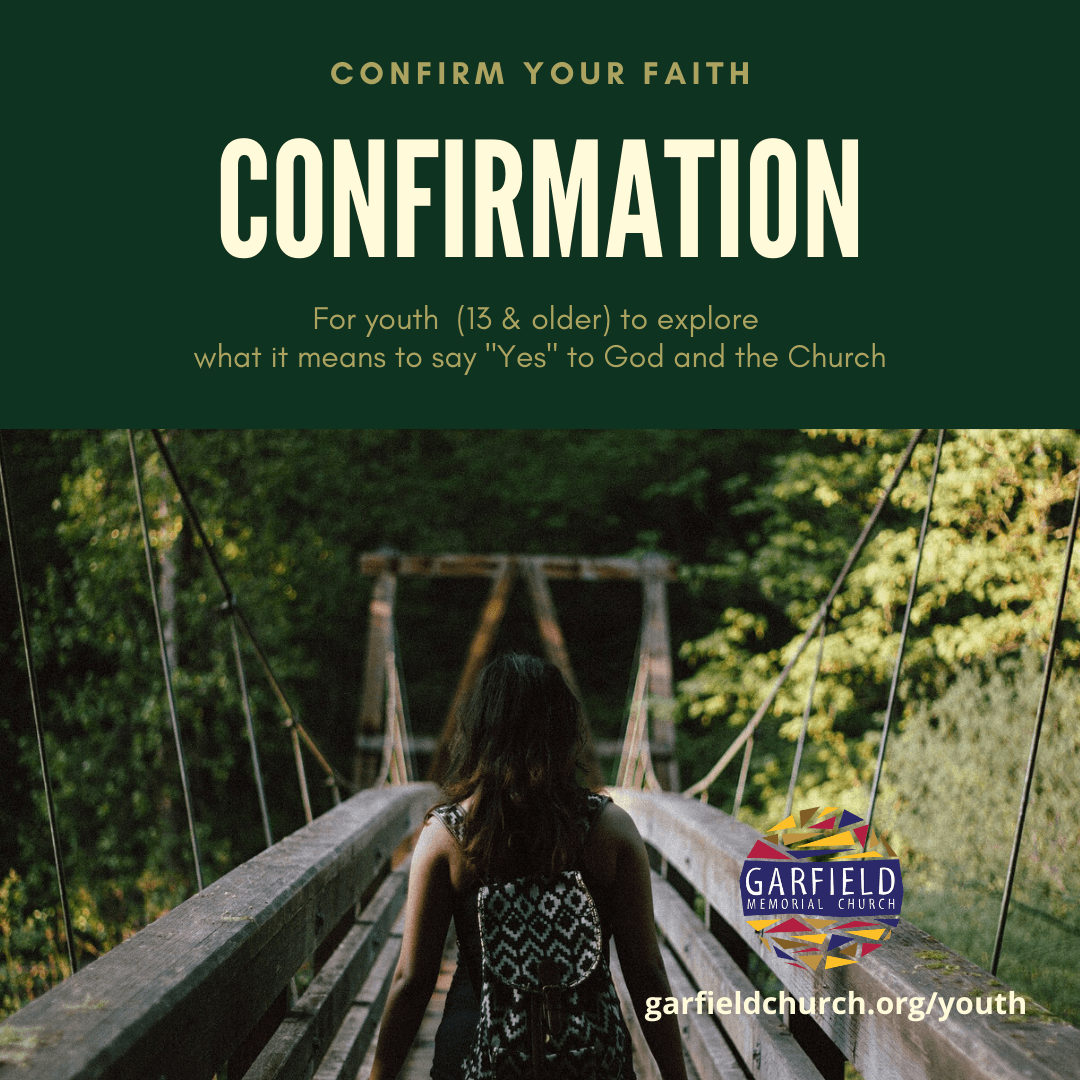 Confirmation for Youth Grades 7 & Up
What is Confirmation?
Confirmation is the process by which youth, 13 & older, are able to become members of the church as they take for themselves the vows their parents may have taken for them when they were baptized as they "confirm" the act of faith that was shared when they were presented at baptism.
Confirmation classes are an opportunity for youth to explore their faith and discern whether they are ready to say, "Yes" to God and to the Church. Youth who have not been baptized may do so on Baptism Sunday following Easter. (Easter is April 12th, Baptism Sunday at Pepper Pike is April 19th and in South Euclid on April 26th). Those being confirmed will be celebrated in worship on April 26th.
Who can be confirmed?
Confirmation is for all interested youth, 13 & older (typically grades 7-9), who have not yet been confirmed. Prior baptism is not required.
When will Confirmation classes begin?
Confirmation classes start Sunday, Feb. 23 - April 5th (7 weeks) from 11:10 AM - 12:30 PM in the Pepper Pike Chapel. Those being confirmed will be celebrated in worship on April 26th.
Do youth have to attend all sessions?
We understand that situations arise (i.e. prior spring break plans). However, there is an expectation that youth will do their very best to be at all or most of the Confirmation sessions.
What will students learn?
The resource we are using is Catch a New Life: Connect with a Church. It is the same resource we use for adults who are considering joining Garfield. It is organized into daily readings around a different theme each week with questions to think about.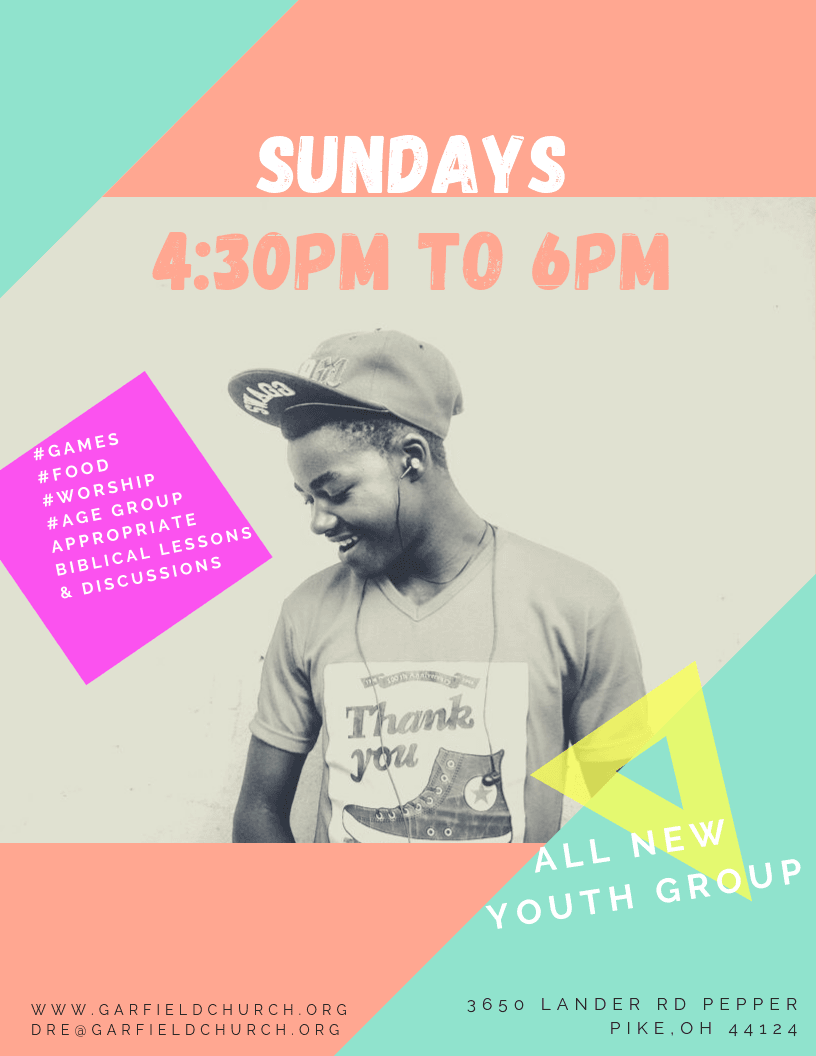 You're Invited
Worship and Youth Pastors, Dre & Leah are excited to invite all youth that are in middle school and high school to youth group. Sunday gatherings include food, games and activities, worship, and Jr. & Sr. High break outs for relevant, meaningful discussions. Our goal is to create a safe place to cultivate and help youth develop a strong relationship with Christ and become confident leaders, fulfilling their life's purpose.
You can email Dre & Leah at dre@garfieldchurch.org or leah@garfieldchurch.org
Beyond Sundays
There are fun events & local mission & outreach opportunities for youth scheduled throughout the year! Permission slips are required for all offsite events.
Connect with us on social Media!