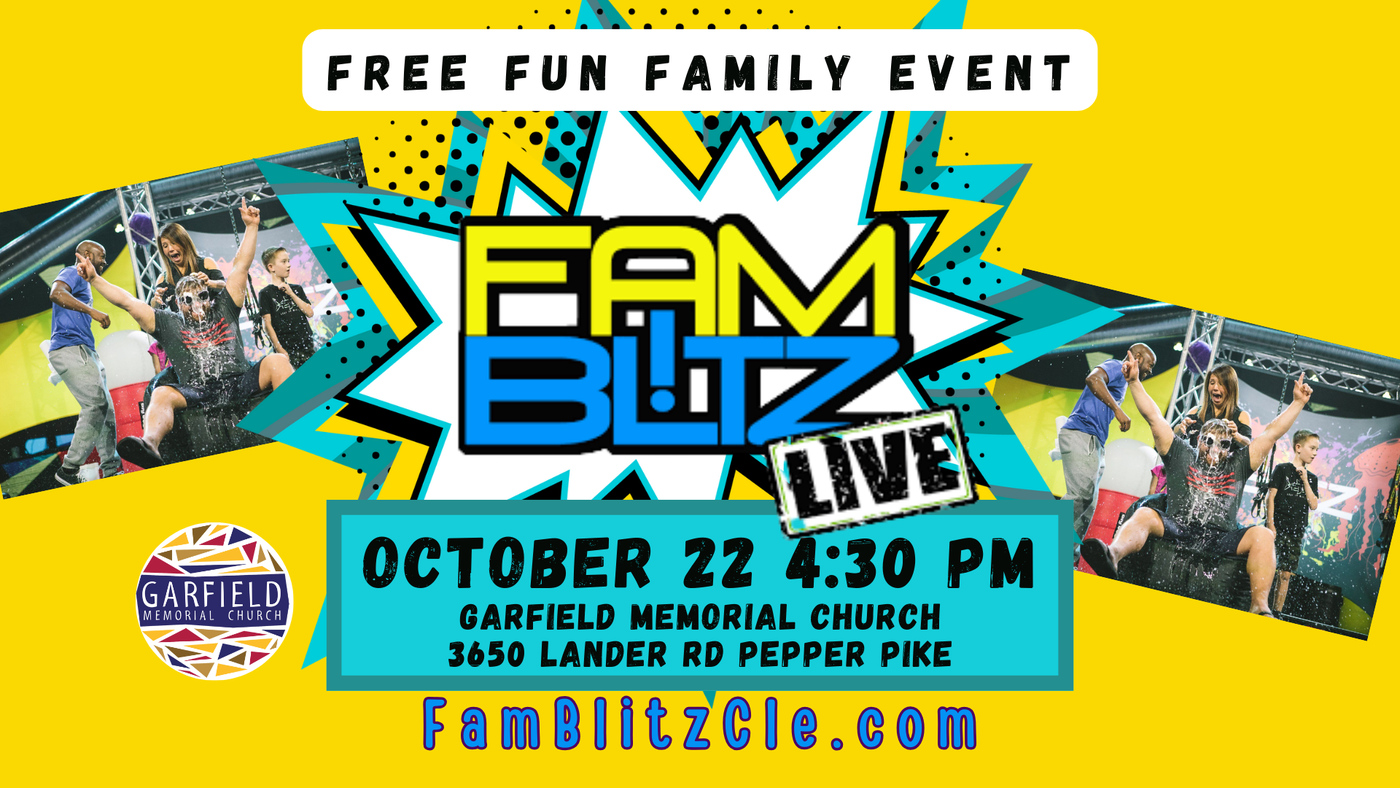 KidzBlitz returns to Garfield Memorial Church on Sunday, October 22, 2023 at 4:30 PM with a new twist this year called "FamBlitz." This is a high-energy interactive event for the whole family. The best way to describe it is to say, 'Nickelodeon comes to Church.' This fun event is free to all with a canned good or non-perishable item for food pantries serving Greater Cleveland. Register using the link below for guaranteed seating!
EVERYONE is invited to come to this open-house style event in the Pepper Pike Sanctuary & adjacent lobbies to enjoy the work of artists of all kinds and support homeless ministries in the greater Cleveland area (freewill donation).
Calling artists, musicians, and performers of all ages to display their talents at the 2nd Annual HIDDEN GEMS Garfield Memorial Church Arts Festival to benefit Cleveland area men's and women's shelters (free will offering)
Fill out an application form by using the button above or click here for a display location or performance time. We are seeking ORIGINAL WORK of fine art such as paintings, sculpture, ceramics, quilts, and drawings (not for sale). Vocal, written word, or instrumental performances of ten minutes or less.
Apply by September 24th! Don't be shy! Surprise us!