Youth Missions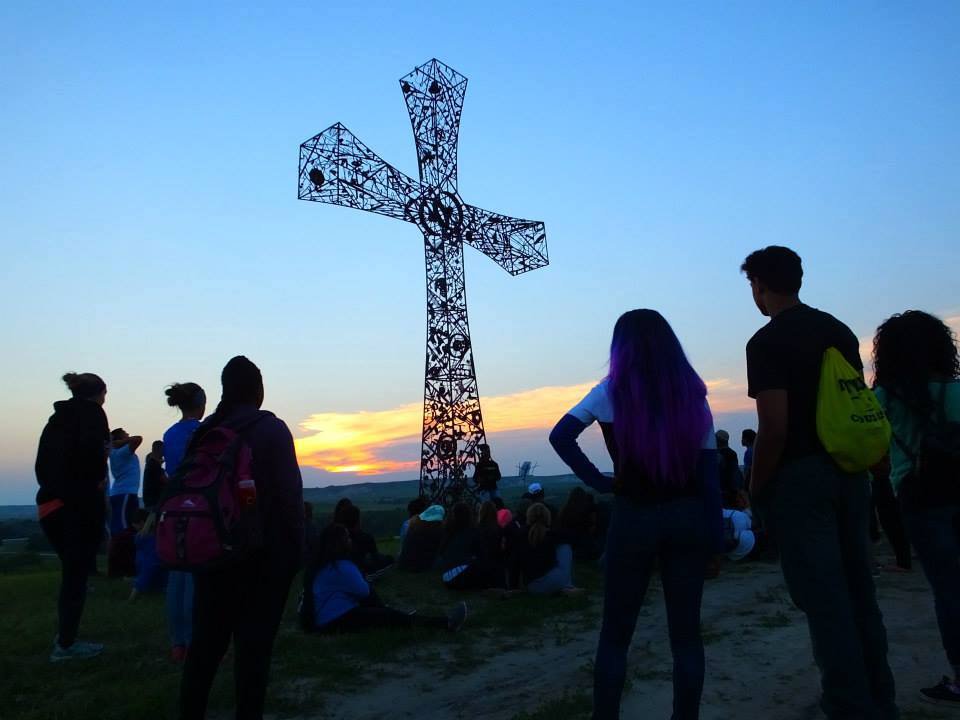 Mission trips are scheduled every few years. In 2019, our Jr. High youth were in West Virginia, and our Senior High youth traveled to Minnesota to a Native American reservation. Watch for information about upcoming trips (next major ones will be announced when scheduled 2021) including local missions projects.
UMCOR | Shared Giving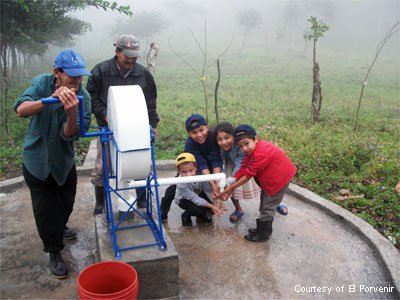 Connectional giving is built upon our desire to meet the needs of God's family in our neighborhoods and around the world and our need to give in order to be spiritually healthy, complete children of God.
A portion of every dollar contributed to the ministry of Garfield Church goes directly into mission work. UMCOR (United Methodist Committee on Relief) is the not-for-profit global humanitarian aid organization of the United Methodist Church. UMCOR is working in more than 80 countries worldwide, including the United States. Our mission, grounded in the teachings of Jesus, is to alleviate human suffering—whether caused by war, conflict or natural disaster, with open hearts and minds to all people.
UMCOR responds to natural or civil disasters that are interruptions of such magnitude that they overwhelm a community's ability to recover on its own.
John Wesley urged those in connection with him to "Earn all you can and save all you can, so that you can give all you can." He modeled modest living and sacrificial giving. Wesley made sure those early classes of "Methodists" took weekly offerings for outreach. Today, we United Methodists join across our connected congregations to help all of God's children…whenever and wherever we can. Just as Jesus